MAKING A REAL DIFFERENCE!
The Green World Foundation
by CO2.CAPITAL
Our nonprofit organization, "Green World" Foundation, aims to significantly boost the European tree population by PLANTING 500 MILLION NEW TREES by 2050.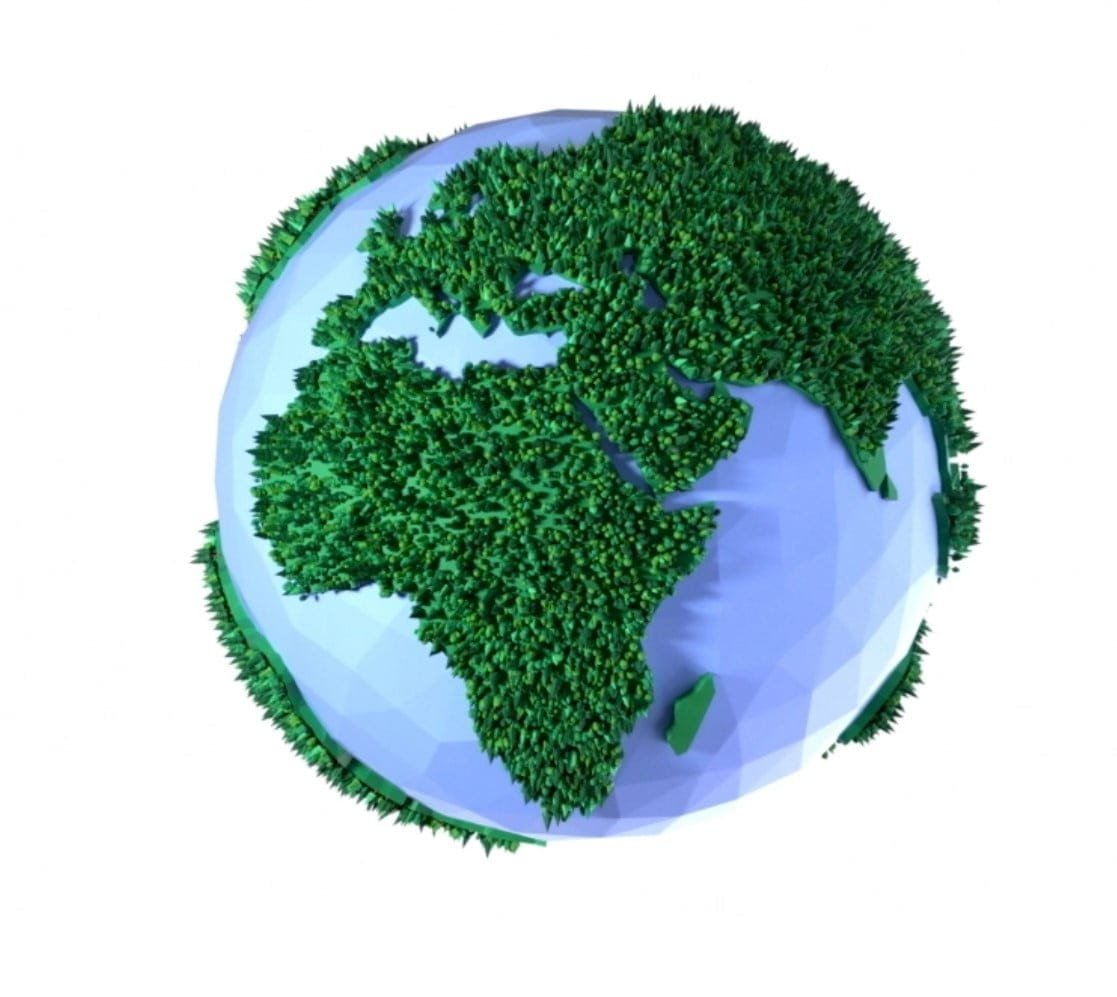 Liechtenstein has one of the most developed financial technology industries in Europe. It relies on a stable financial system and a good set of regulation in relation to foundations. In addition to our privately owned company, we also opted to incorporate a non profit foundation that reinvest 5% of our net profit into our tree planting efforts.
Trees are a key part of the solution to some of the biggest issues facing our planet. That's why we dedicate a big part of our company profits to planting trees in existing forests and rebuild new ones around the world. Being in full control we can ensure that this work is focused and will produce the biggest climate impact possible! More trees are needed to slow climate change, improve wildlife habitat, strengthen our communities, and keep green space for future generations. Our Foundation is ready to plant trees at an industrial scale during those critical transitory times.
Capturing carbon emissions while protecting biodiversity and mitigating the effects of climate change is as simple as planting more trees. Our foundation through tailored initiatives, helps to address some of the biggest issues our planet is facing. Together, we can plant and protect trees in the forests and the regions that need them most.

AIRBUS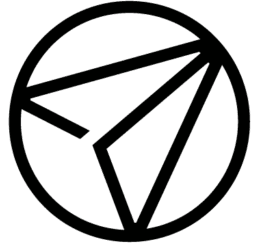 Afry
unicrypt

TwentyTwenty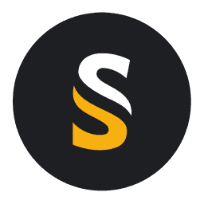 YellowScan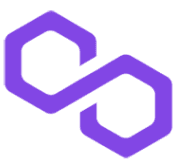 Polygon Matic