Green Carbon Credits Technology
Our goal is to increase the European tree count by 500 MILLION NEW TREES planted for our 30th anniversary in 2050.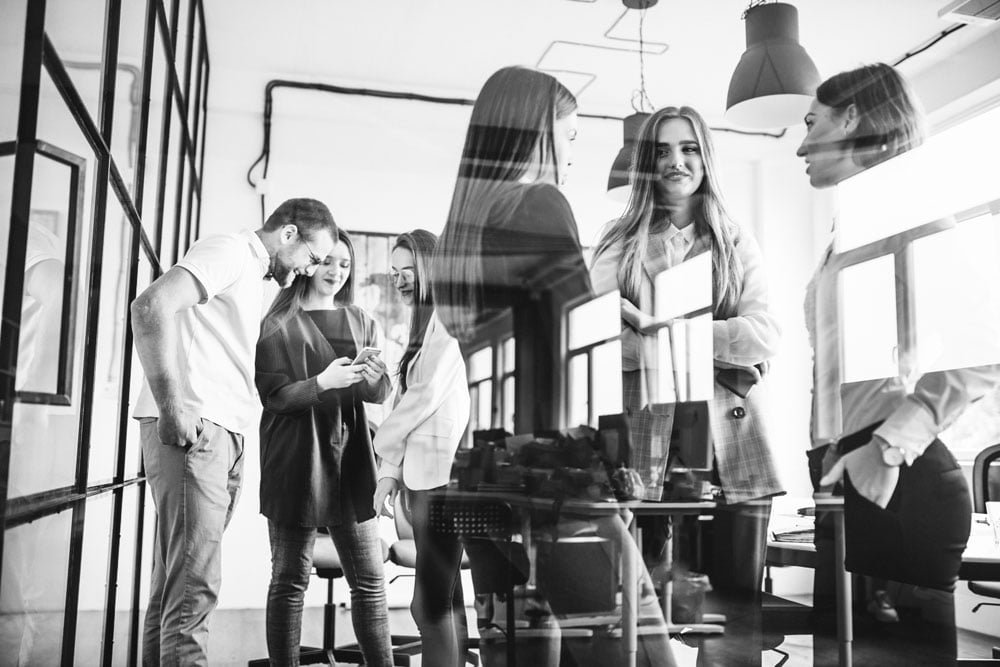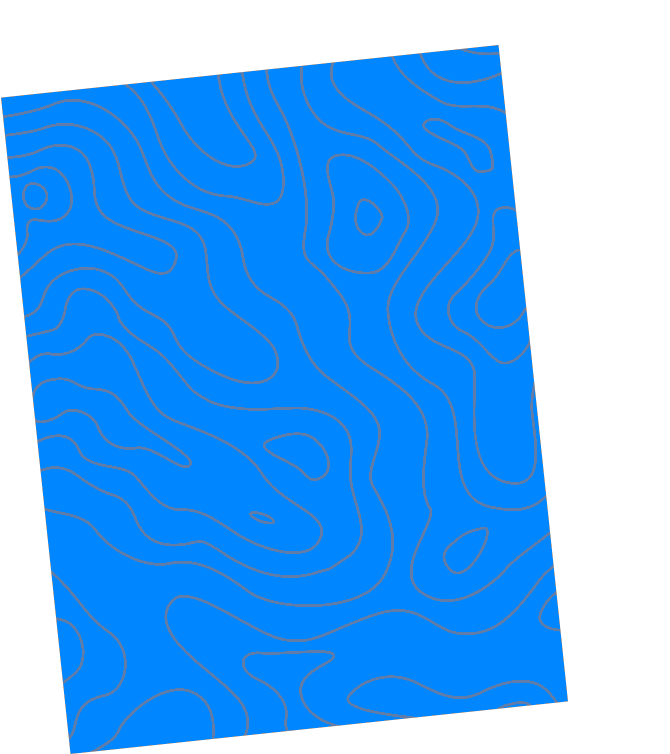 In the voluntary carbon market, our company specializes in scaling up verified carbon credit projects via forest restoration
and agroforestry. We create compelling carbon credits and value chain portfolios that include forest protection, improved forest management, forest restoration, blue
carbon, and community trees/forests.

AIRBUS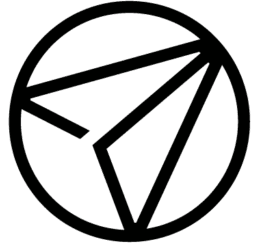 Afry
unicrypt

TwentyTwenty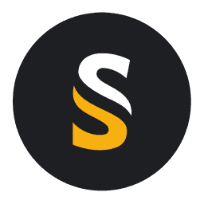 YellowScan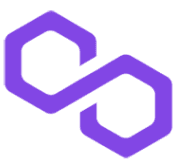 Polygon Matic
2020
Private Equity Funding Round

At two million Euro valuation

Product Development

Proof of concept and mock up development
2021
CO2.CAPITAL AG Incorporation

LTD. Incorporation in Fürstentum Liechtenstein

Pilot Project Finland

40 Ha forest digitalized, 2800 AAA carbon credits issued and certified

UK & Gibraltar branches

Franchise for UK & Gibraltar granted

Blockchain Development

NFT minting on testnet blockchain
2022 - Present
AIRBUS Partnership

Satellite tree Monitoring

CO2.CAPITAL Verified Standards (CO2CCS)

A protocol for carbon accounting, reduction and offsetting

FMA License Application

Application for financial crypto issuer license

Carbon Offset Wallet launch

NFT carbon credit offset wallet released