Carbon Neutral Certification
By matching or exceeding all principles of the GHG Protocol, all CO2.CAPITAL Standard greenhouse gas inventories are compatible with international carbon accounting standards and climate neutral initiatives
In line with international standards, each inventory will consider and include at minimum total Scope 1 and Scope 2 emissions and material Scope 3 emissions Participants who measure and offset their emissions using the CO2.CAPITAL platform will automatically be achieving net zero emissions with immediate effect
The verification of emissions is conducted in various ways. Firstly, each inventory in the CO2CCS
is completed by a qualified third-party carbon auditors
Carbon Neutral Certification for Organisations
For an organisation to become certified as carbon neutral through the CO2CCS, they must complete the following:
1. Measure their carbon footprint using verified methods (completed by the independent third-party auditors using information provided by the end user)
2. Commit to emissions reductions where possible
3. Offset their remaining emissions footprint using carbon offsets from the CO2.CAPITAL Platform – or, only where prior approval is received, from a valid comparable third-party marketplace.
The first step, involving emissions calculations, must comply with all the rules and requirements established in this chapter – and will typically be implemented by a third-party auditor and not by the end user themselves.
Responsibility for the second step, to commit to (and implement) emissions reductions projects, falls with the end user – but advice may be sought from the relevant
carbon auditor(s).
Renewals: Note that carbon neutral certifications are valid for a period of 12 months. In order to maintain your organisation's carbon neutral status in subsequent years, the organisation must comply with an additional fourth step:
To have your emissions reassessed (by the independent auditor) every 12 months, demonstrate progress to reduce emissions, and offset remaining emissions in every subsequent year.
Failure to complete any of the three steps in future years will result in an organisation losing its Carbon Neutral status.
Scope of certification: Note that our carbon neutral certification only applies to the entity, sub-entity, facility, or event that is covered by the scope of the carbon footprint assessment. The organisation must not advertise or claim that its entire operations (or all of its facilities) are carbon neutral unless they were explicitly included within the scope of the auditor's carbon footprint assessment, and if their emissions were also reduced or offset accordingly.
Example: Company X owns two facilities – an office in the UK and a production factory in Spain. The organisation submits activity data (such as electricity bills) regarding its British offices, but not its Spanish factory. The independent auditors then measure the footprint of the British office based on the information provided and conclude that its carbon footprint is 100 tonnes. Company X then purchases 100 tonnes worth of offsets from the CO2.CAPITAL AG platform. In this scenario, Company X would be eligible to claim that their UK office is certified as carbon neutral – but the certification would not extend to their factory in Spain.
CO2.CAPITAL 'Carbon neutral' label is connected to the company digital wallet and provide complete transparency and traceability through unique crypto based features providing real time information about the carbon footprint of the company, the reduction measures taken and the carbon offset realized.
Generate QR proof of offset directly out of your company CO2.CAPITAL wallet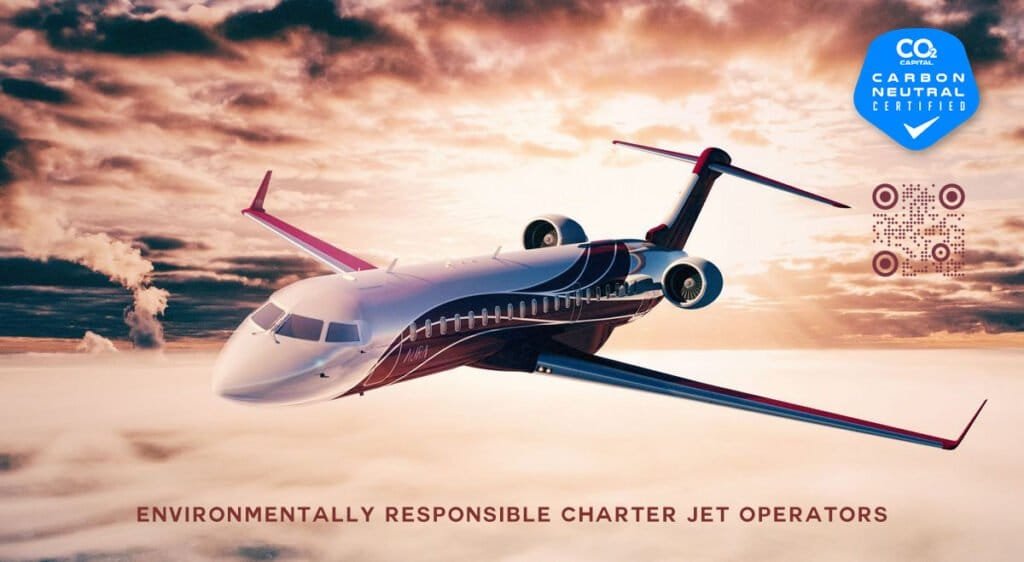 By creating and distributing carbon offset credits on the blockchain instead of using traditional methods such as web-based registries or paper documentation, each individual emissions reduction can be uniquely traced and verified.